The most prestigious event on the Kiwi-Indian calendar returns with Kiwi-Indian Hall of Fame 2020.
In its 8th year now it has become a benchmark event for the Kiwi-Indian community.
Now, for the first time ever, you have a chance to buy a ticket and experience this glittering event with tens of special guests, stunning performances. Ticket price includes full-course dinner buffet at the Cordis.
Here is your chance to cheer the heroes and trail-blazers from our community as they get awarded and acknowledged by the who's who of the Kiwi-Indian community.
Friday, August 14, 2020 | The Cordis, Auckland | 6:00 pm to 9:30 pm | Black-tie event
Please check the Terms & Conditions before buying ticket • Tickets sold are for Zone III ONLY
Check out this video from last year's event…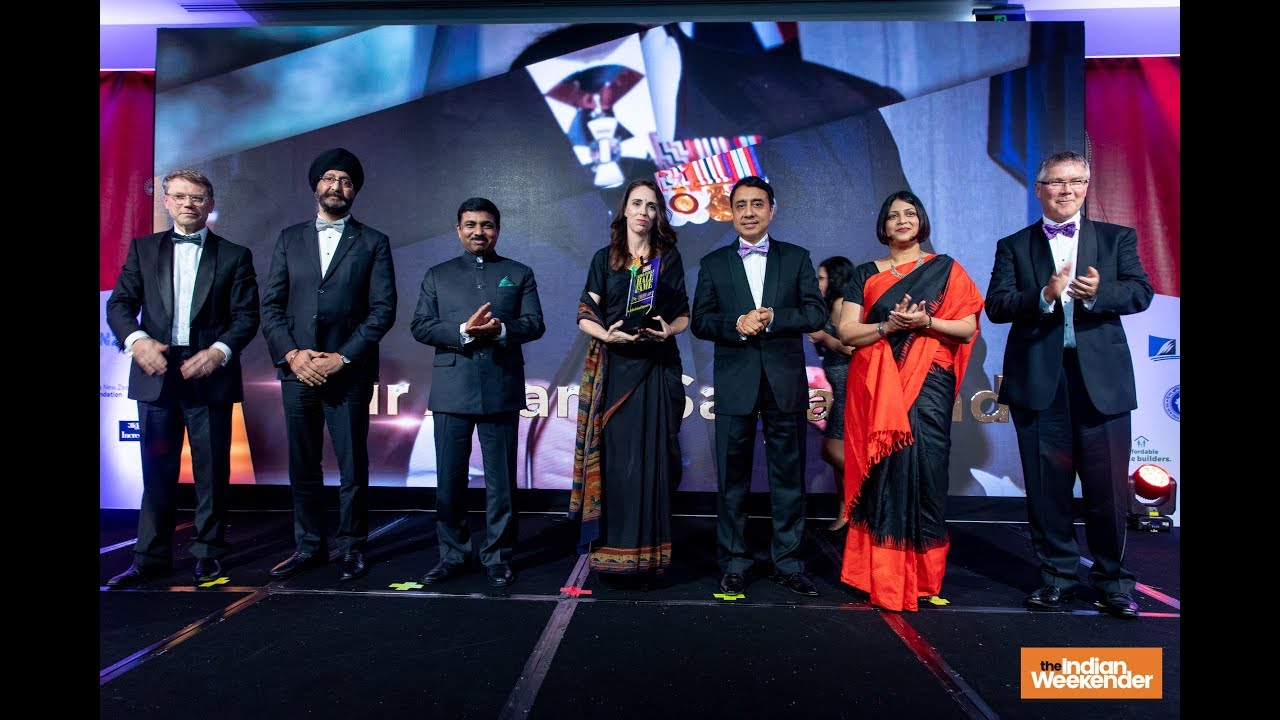 • Tickets sold are for Zone – III only
• Tickets sold are not transferrable
• Tickets sold once will not be returned or exchanged
• Seating is strictly at the sole discretion of the organiser
• Black Tie event
• Age Limit: 16+
• Rights of admission reserved
• Please bring an identity document with you
• Seating details and table number will be emailed to you at-least two days prior to the event